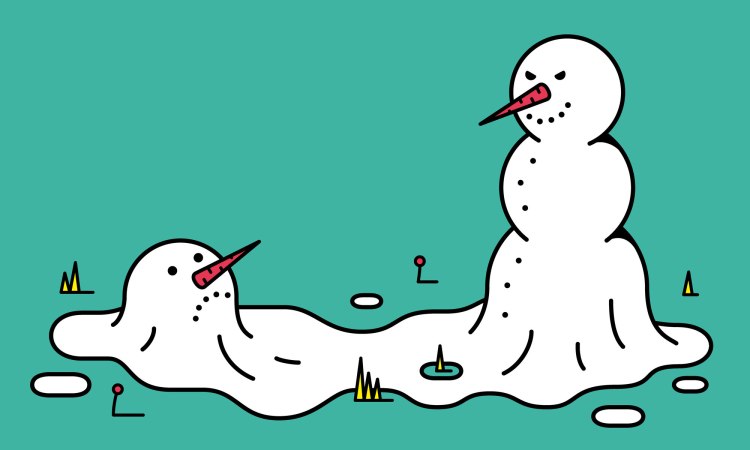 An attempt to produce a poem or story from now until the end of April (except Sundays).
The theme for the 2022 A to Z Challenge is the human condition.
Also includes the Stream of Consciousness Saturday prompt: too/to/two.
---
Fancy footwork from a writing class with St Francis (patron saint of journalists, hacks and authors).
"I can't do this, Frank!" sobs Gadsby.
"Is my task too hard for you?"
"I am struggling to find words that comply with your instructions, which is turning my writing into pompous rubbish."
"Gotcha!" Frank guffaws.
"Stop laughing!" snaps Gadsby. "Avoiding this common symbol is making it difficult to construct a plot for my story."
"Is that why your copy is so tortuous?"
"This is all your fault, and I want you to go."
"Your output may fall to nothing without my support."
"I'll risk it. Now, will you just sod off?"
"Told you this wouldn't work," Frank grins in triumph. "From now on, pick your prompts mindfully, and try trusting your own instincts."