LindaGHill hosts One-Liner Wednesday.
This is not a prompt so there's no need to stick to the theme.
Check out her blog for the rules, read other one-liners, and join in the fun!
---
Having one child makes you a parent; having two you are a referee – David Frost
---
My kids call it yelling when I raise my voice.
I call it motivational speaking for the selective listener.
---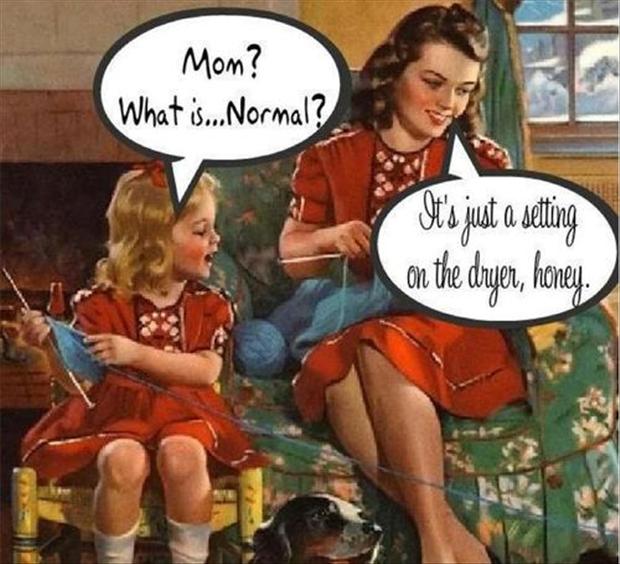 Child: Mum? What is…normal?
Mother: It's just a setting on the dryer, honey.