Charles Darwin died today in 1882.
---
Ideas percolate. Through natural selection, the best ones survive.
Andrew Lo
---
Natural selection, as it has operated in human history, favours not only the clever but the murderous.
Barbara Ehrenreich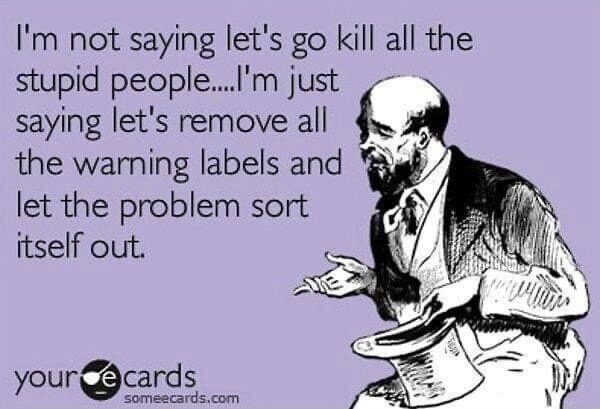 LindaGHill hosts One-Liner Wednesday. This is not a prompt so there's no need to stick to the theme. Check out her blog for the rules, read other one-liners, and join in the fun!