Melanie (Sparks From a Combustible Mind) and Di (Pensitivity101) alternate as hosts for Fibbing Friday. To join in, write a post with your answers to the 10 questions below and tag it #FibbingFriday. Then link back to Fibbing Friday so others can enjoy the answers and join in too!
---
1. What is liquid gold?
Smeagol's favourite cocktail.
2. What is housemaid's knee?
Something the Queen will never suffer from.
3. Why is the Eiffel Tower so named?
The syndrome known as builder's bums presented everyone who walked past the construction site with an eyeful.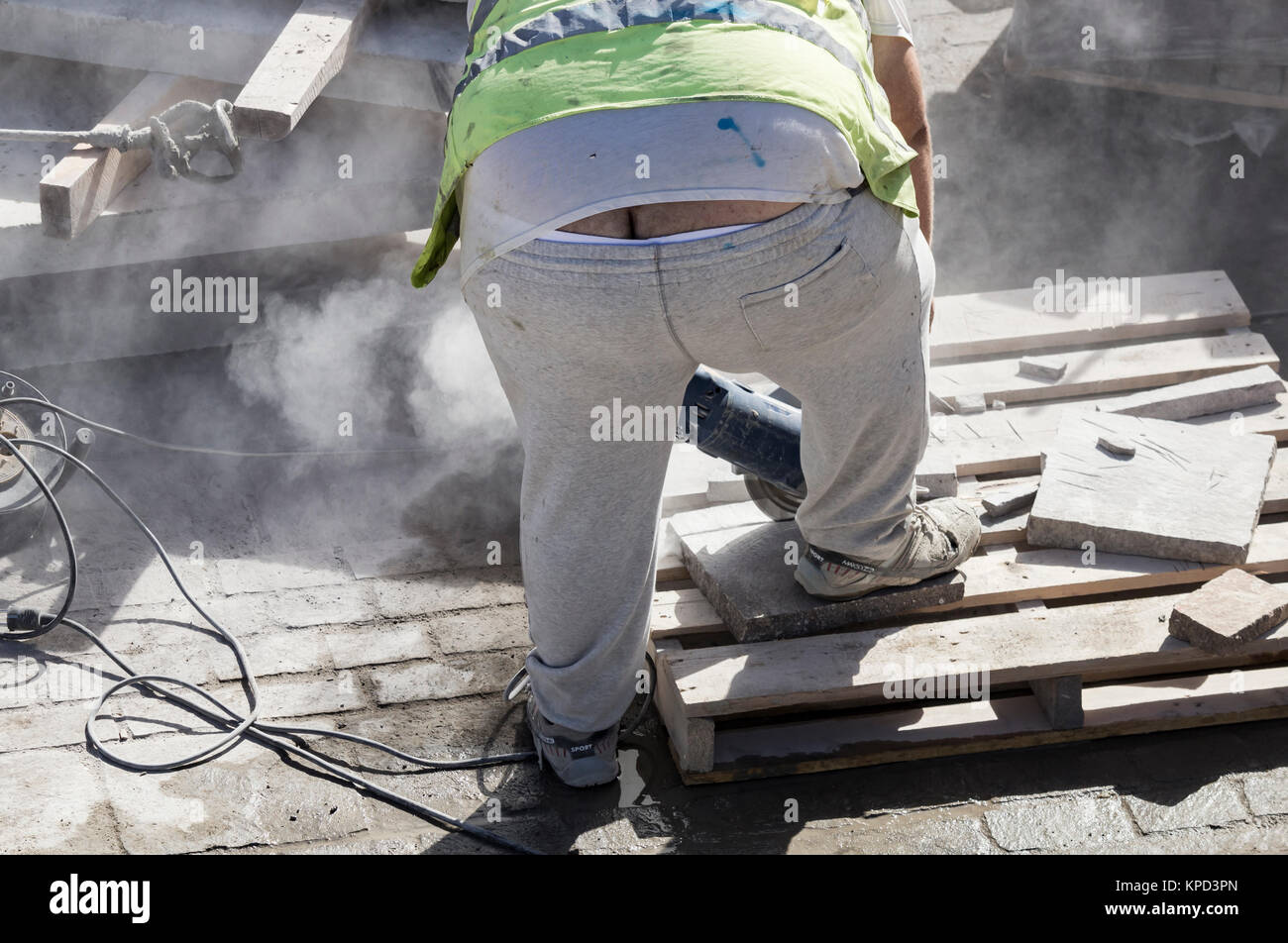 4. Can elephants swim?
Only with floatation aids and they are crap at diving.
5. What is a pot hole?
The memory loss produced by bogarting the bong for too long.
6. What is a woolly pulley?
Speed dating for sheep.
7. What is a tap washer?
An anagram of Aha Twerps!
8. Why do we have warts on our fingers but corns on our toes?
Because then we will have music wherever we goes!
9. What is a pendulum?
A swingers party for five. This often turns into an orgy because someone ends up saying: Oh, gee! None for me.
10. Where will you find a pupil and iris?
The same place all the odd socks end up.