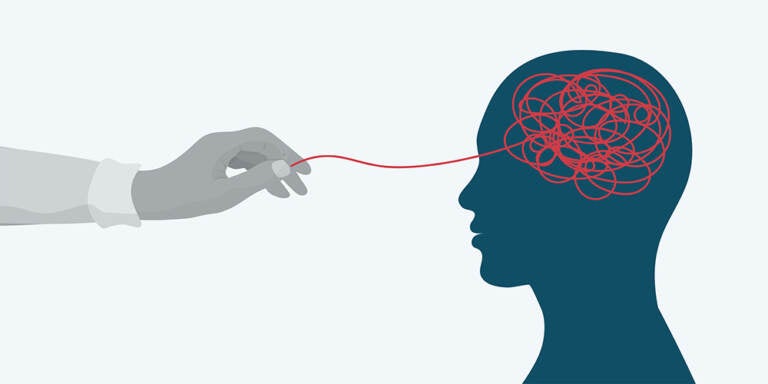 An attempt to produce a poem or story from now until the end of April (except Sundays).
The theme for the 2022 A to Z Challenge is the human condition.
---
Eighteen years of my life are gone, just like that.
How could you do this to me?
I was always there for you. Through the tax evasion, the bank robbery, and even the murder, I stood by you and defended you from your critics.
People said you were no good for me, and I should stop seeing you, but I couldn't. You fascinated and beguiled me, and I loved you with all my heart.
Now, you're gone, and I am bereft. But not alone. There must be other people experiencing this same pain. Maybe, I can find an online support group…